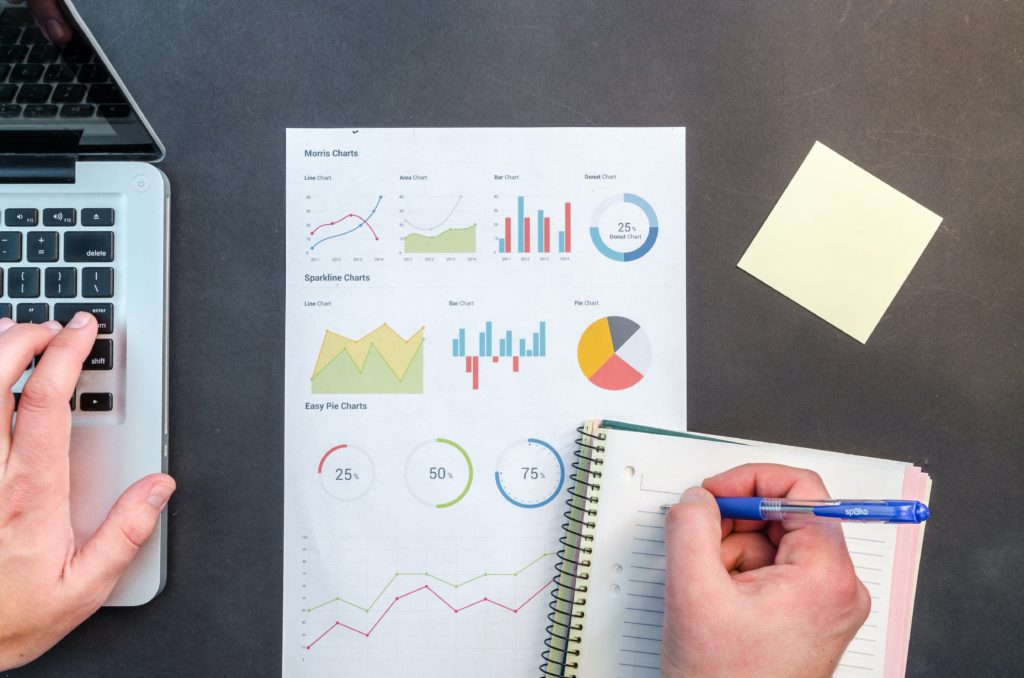 We can work on different kind of projects : personal portfolios, independent shopping site, corporate websites… We know exactly what to do to help you in your business. Our team is 100% dedicated to you, and will alway do their best to satisfy your needs.
We can create your website from A to Z if you need to, provide you a server appropriated to your needs, and even take care of your SEO so you don't have to think about it
We are working with Koddos, a compagny specialized into anti-DDoS protections, so we are sure your private informations won't be hacked. We invite you to check their website to learn more about how it works.